Secure Pay One is your Landlord Helper!
The #1 way to communicate with your tenants and collect rent!
Secure Pay One proudly belongs to:
The Better Business Bureau
Chicagoland Apartment Association
Lake County Property Investors Association
Rogers Park Builders Group
Chicago Real Estate Investors Association
For a limited time only!
Risk free opportunity! For a limited time, the one time set up fee will be waived on all new accounts opened before December 31, 2018!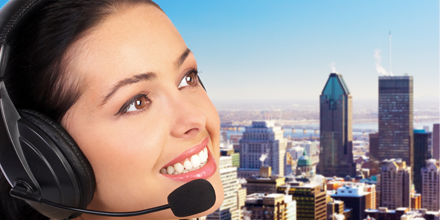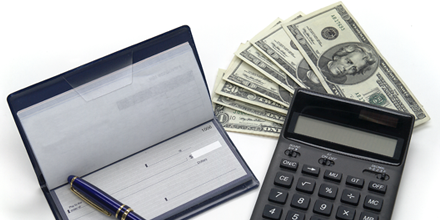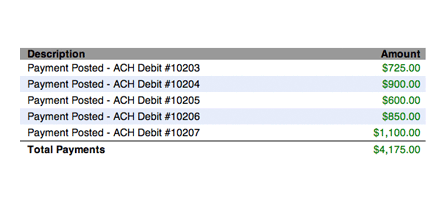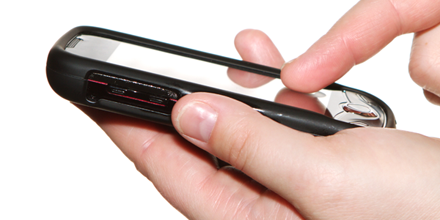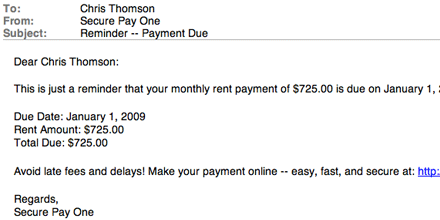 "They handle all my tenant communication needs and got us back on track, increasing cash flow and reducing expenses."

Let us answer your tenant phone calls
We offer live operator support, 24 hours a day, 7 days a week, and track all communication in our secure, easy-to-use, web-based application. There's no software to install!

Reclaim your time and save money
Let Secure Pay One handle all your tenant communication needs and get back to focusing on the important business decisions you need to make.

Collect rent securely and efficiently
Reduce lost payments and time. Eliminate trips to the bank with our rent processing service or by offering your tenants automatic rent payments.

Send friendly reminders to your tenants
Reduce late payments by 95%! We send rent reminders to your tenants by email or SMS text messaging before their rent is due.

Advertise your listings
Get your new vacancies posted online, listed in MLS, or setup for printing. Manage move-in/move-out appointments, inspections, forms, and deposits.

Screen new tenants
Whether you're looking for eviction records, a tenant credit check, or tenant criminal background screening, let Secure Pay One hook you up with the best assistance.